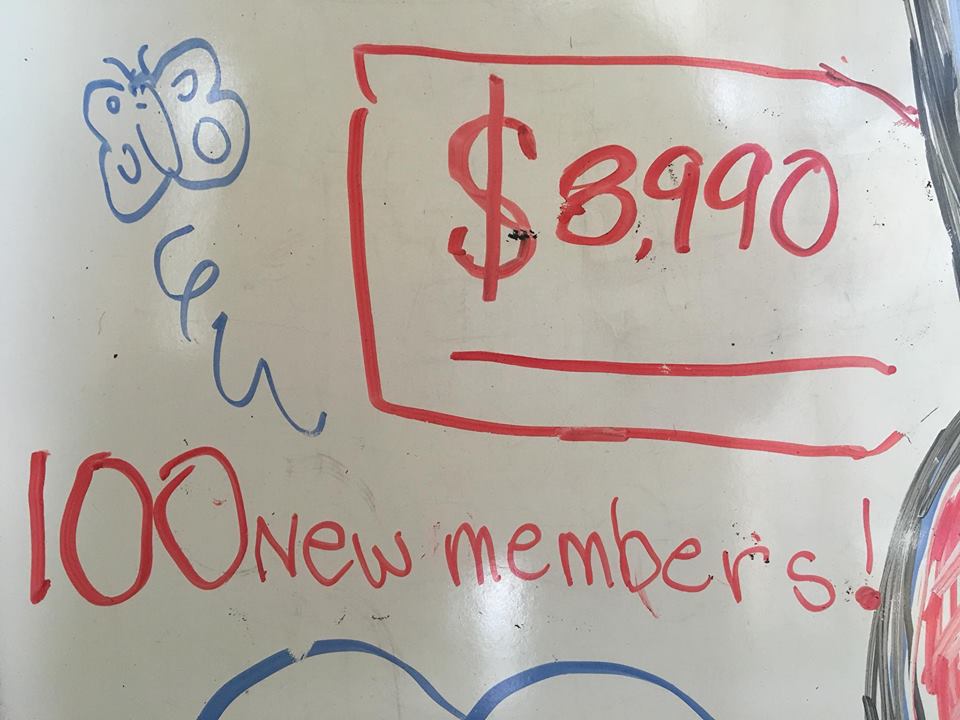 Well, it's another Funding Drive show. This year, not knowing too much what to expect, I kept the lead-up pretty low key (read: non-existent) so there wasn't much noise about it here and on my social channels either leading up to, or after Kootenay Coop Radio's 2018 Membership and Funding Drive, but we'll probably amp things up again for this next year because I think we can do better ;)
Having said that, if you're not already a member and would like to become a member of Kootenay Co-op Radio, there's not time like the present. Get some. Or if you just want to donate without becoming a member, that's cool too. KCR is volunteer-run, community-powered radio and we live and die by our community support.
And if you're feeling particularly masochistic, you can listen to me pitch for 2 hours on the benefits of community radio and becoming a member.
Too late! File removed (mp3 – 57Mb)
Tracklist [Read more →]