Sorry, audio seems to be MIA for this one…
Tracklist [Read more →]

The second mix in my Valentine's Day pair of mixes, the Hate mix. They say that love conquers all, but I'm feeling this mix a bit more than the Love mix. I guess heartache has always been a rich well of inspiration for artists.
Too late! File removed (mp3 – 64Mb)
Tracklist [Read more →]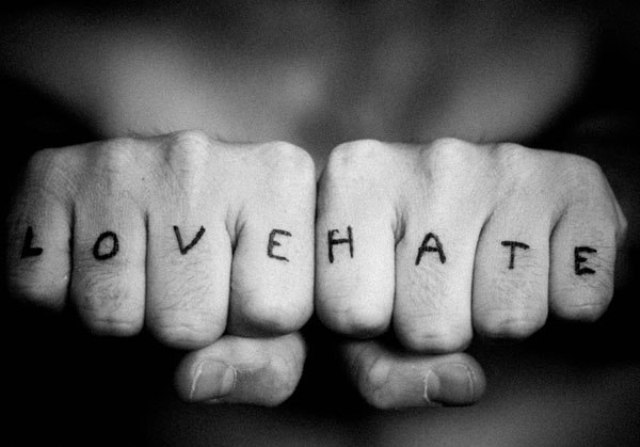 This year for Valentine's Day, I decided to lay down two one hour mixes; Love and Hate. This is the first installment: love songs, Beat Diet style.
Too late! File removed (mp3 – 61Mb)
Tracklist [Read more →]