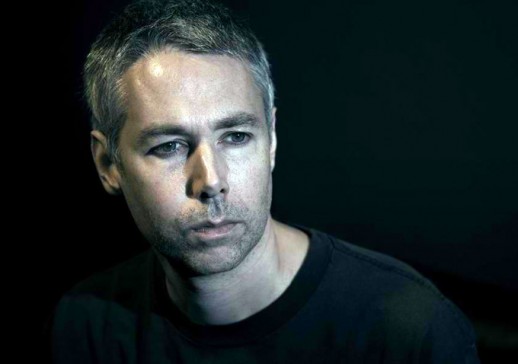 For background, read the New Yorker piece from Sasha Frere-Jones and then read Oliver Wang's piece at NPR. Wang writes:
Listening to the Beastie Boys for the next quarter century, I mostly thought of them as a group package rather than an assortment of distinct MCs. Their telltale style was a three-man, tag team weave, where each rapper – Adam "MCA" Yauch, Adam "Ad Rock" Horovitz and Michael "Mike D" Diamond – often finished each other's sentences.
I never thought much of the beasties individually until Yauch's passing, and now with him gone his deep voice speaks out to me from all of their songs. It's hard to think of the group without him, and that saddens me a lot… more than I expected, in fact.
Too late! File removed (mp3 – 79Mb)
Related article you should also read: Adam Yauch's Work in Tibet More Important Than Ever.
Tracklist [Read more →]