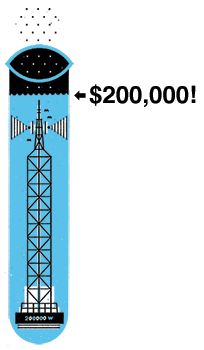 Big heartfelt thank to everyone who pledge last week to CJSW and to the Fat Beat Diet. With your help, we managed to exceed our fundraising goal of $200,000. On the Fat Beat Diet, we managed to raise well over $1,300, which is fantastic for an early week evening show.
If you haven't yet pledged or donated to the station, it's not too late! Just call the office line at 403-220-3902 or donate on-line (instructions in the last post).
About Your Incentives…
I received a note from someone who didn't get the download voucher for their Fat Beat Diet mixes when they picked up the rest of their CJSW swag at the CJSW offices. If you haven't received your download voucher or don't intend to pick one up at the station, please email me or drop me a line in the comments and we'll get it sorted as soon as possible.