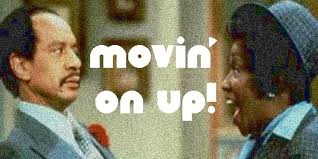 We're movin' on up to Friday nights, taking over the old musiquarium time slot and kicking off your weekend from 6-7pm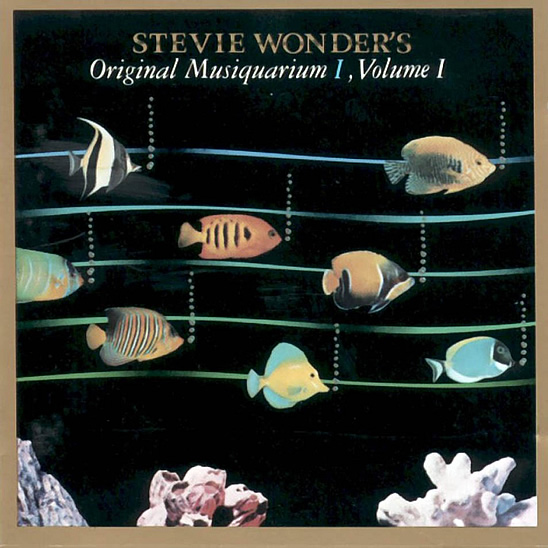 I've got a lot of respect for Sideshow Sid and what he's done with the Musiquarium over the last 20 some odd years. Taking over this time slot feels like a lot of responsibility and I'm definitely aware of all that's come before me. Having said that, my show will remain my show and longtime listeners probably won't notice much difference in programming, save for once again lopping a half hour off the running time of the show.
I'm still not 100% sure the move to Fridays is the best move for me personally, but I do think it's a good one for the station so I hope you all enjoy. I do hope that there are a few up and coming programmers at CJSW who will keep on playing hip hop, funk, and electronica on other nights of the week, because as strong as the Friday night lineup is, it's a shame that there aren't more opportunities to hear this type of music outside Friday nights (shout out to my thursday night man, Raj and Funk Senden!) on our airwaves. For that I'm a bit sorry to be leaving Mondays.
Onwards and upwards, I guess. This week's show treads some familiar funk and hip hop beats.
Too late! File removed (mp3 – 60Mb)
Tracklist
artist – name [time]
The Fat Beat Diet – November 16th 2012
CJSW 90.9FM
Mixed/Hosted by Marco Primo
Rotary Connection – I Am the Black Gold of the Sun [5:58:21 PM]
Mtume – Juicy Fruit
Aloe Blacc – I Need A Dollar
James Brown – I Feel Good (Skratch Bastid Edit)
Soul Searchers – the – Ashley's Roach clip
Shad – a milli vanilli
Coldcut – Not Paid Enough
Martine Girault – Revival (Rebirth edit)
The Brand New Heavies – Sometimes (Ummah Remix) feat. Q Tip (of A Tribe Called Quest)
Groove Theory – Baby Love
De La Soul – Keeping The Faith (just A Touch Mix) [6:31:49 PM]
Slave – Just A Touch Of Love
Fred Wesley – House Party
All Good Funk Alliance – Direct Me (Sleeve Remix)
Fashawn – Planet Asia – The Score (Bonus Track)
miguel – all i want is you (b.cause keep it up edit)
Sade – When Am I Going To Make A Living (Poolside's Tons of Drums Edit)
Large Pro – Secret Agent
dZihan & Kamien – Homebase [6:55:41 PM]