2015. 2015! geez. Anyways… Always nice to get a bit of love in the twittersphere, especially from station manager Myke Atkinson.
The Fat Beat Diet is killing on @CJSW right now.

— Myke Atkinson (@mykeatkinson) January 3, 2015
That was before I got into the hip hop, ha ha. Nah, I'm kidding. I know Myke loves the hip hop too.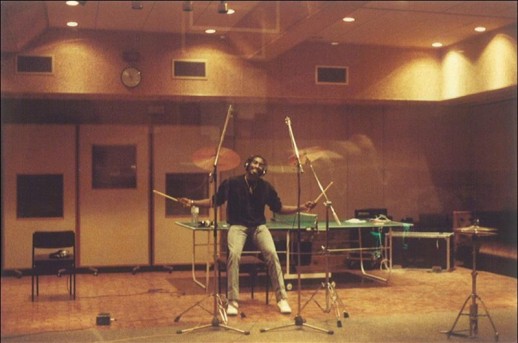 Towards the end of the show, I took a few minutes to pay tribute to the original King of the Beats, hip hop producer Larry Smith. If you're not familiar with Smith, this article is an amazing primer.
Too late! File removed (mp3 – 61Mb)
Tracklist
artist – name [time]
J.u.D. – Fading Away [5:58 PM]
LDFD – Twerk It
Kiesza feat. Joey Bada$$ – Bad Thing
Caribou – Second Chance
SBTRKT – Temporary View (feat Sampha)
Redinho – Playing With Fire
Hudson Mohawke – Chimes
Saukrates – Drop It Down (Featuring Redman)
Azealia Banks – Salute
Freddie Gibbs & Madlib – Shame ft. BJ The Chicago Kid
Chuuwee – Boom Bap Funk
royceBIRTH – Believe
Rapsody – Feel Like (Love Love) ft. Common
Phonographique – Day By Day [6:31 PM]
The Roots – Hall & Oates
Halfcut – illin in the Dungeons 1
royceBIRTH – Masterclass
Shad & DJ T.Lo – Always Winnin'
Action Bronson – Strictly 4 My Jeeps (Remix) (Feat. LL Cool J & Lloyd Banks)
d'auguste – sunset (instrumental)
Whodini – Friends
Whodini – Freaks Come Out At Night
Run DMC – Sucker MC's
Orange Krush – Action
Kurtis Blow – The Breaks
Run DMC – It's Like That [6:55 PM]